Understanding the important role funerals and memorialization play in the lives of yout.
Responding to the loss of your loved one during the COVID-19 pandemic.
Grief Resources For Children
Hope After Heartache Emails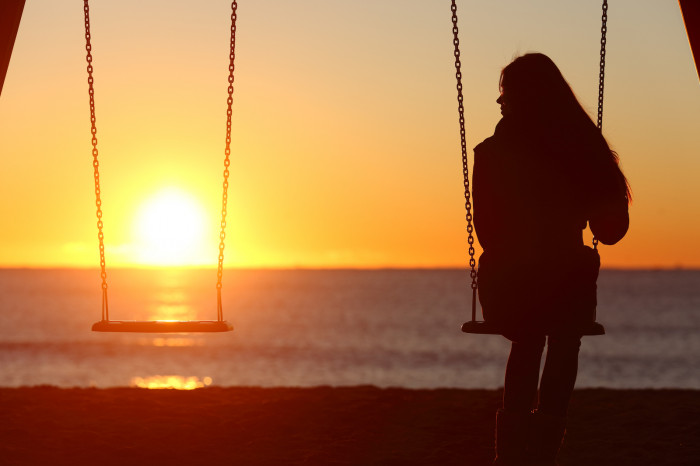 Free Grief Support Emails
We've developed a free new service to provide grief support to our community via email. Sign up now for free.
Thank you for your interest!
Please enter your contact information.