Hope After Heartache Emails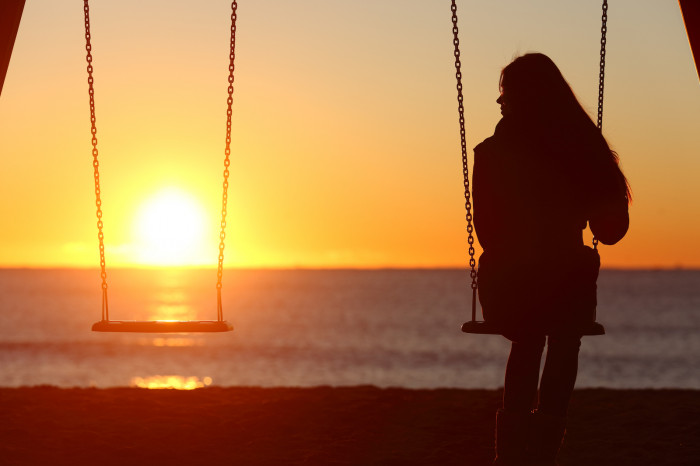 Free Grief Support Emails
We've developed a free new service to provide grief support to our community via email. Sign up now for free.
Thank you for your interest!
Please enter your contact information.
Community Connections Grief Support Program provides grief support to the families of Newport County, programs are free of charge and open to anyone grieving the loss of a loved one.
Open to Hope an online community where people can share inspirational stories of loss and love, visitors can read, listen and share their stories of hope and compassion.
Modern Loss is a place to share the unspeakably taboo, unbelievably hilarious, and unexpectedly beautiful terrain of navigating your life after a death. Beginners welcome.
Alliance of Hope provides online healing support and other services for people who are coping with devastating loss to suicide
The Dinner Party is a platform for grieving 20- and 30-somethings to find peer community and build lasting relationships while transforming life after loss from an isolating experience into one marked by community support, candid conversation, and forward movement using the age old practice of breaking bread.
Center for Loss is dedicated to helping people who are grieving and those who care for them, led by death educator and grief counselor, Dr. Alan Wofelt.
Grieving Parents is a safe space where bereaved parents, can  read, feel understood, rest, share, find information and resources, learn, process grief, and connect with other bereaved parents.
GRASP (Grief Recovery After a Substance Passing) offers support to those who have lost someone to substance use or addiction.
The Compassionate Friends supports families who have experienced the death of a child.
Grief Resources For Children
Friends Way
is Rhode Island's only bereavement center for children and teens, ages 3-18.
Good Grief
builds resilience in children, strengthens families, and empowers communities to grow from loss and adversity.
The Dougy Center
provides resources for children, teens, young adults and their families grieving a death.